Living near the Willamette River in Eugene, Oregon, offers some fun opportunities to be outside, yet after living in the area for two years I am surprised that I don't know my local section of the river better. When the opportunity arose to experience 12+ miles of the upper Willamette (from Eugene downstream to Marshall Island) by raft and learn about important conservation work taking place, I could not refuse.
The morning of our departure, my family and I, along with about fifteen others were greeted by staff members of the McKenzie River Trust who had organized the event, and the Eugene Recreation Center who supplied the rafts, equipment and river guides. An interpretive river ranger from Oregon State Parks also joined our trio of rafts.
We were treated to hearing stories about river-lore, discovering the natural history, and learning about the McKenzie River Trust's restoration work of 1,100-acres on Green Island. A highlight of the afternoon was a visit to the island where everyone enjoyed a fabulous lunch provided by the guides.
On the river that day we saw beaver signs of gnawed tree limbs, cranes stealthily stalking along the shore, and ospreys calling from overhead, though we ourselves were often under the watchful eyes of eagles.
There were many "take-aways" from the trip, lessons that stay with you after the trip is over. The big takeaway for me was that once we left Eugene how quickly the river became more of what I needed it to be: open and wild. I want to experience more.
Here are some pictures of the river-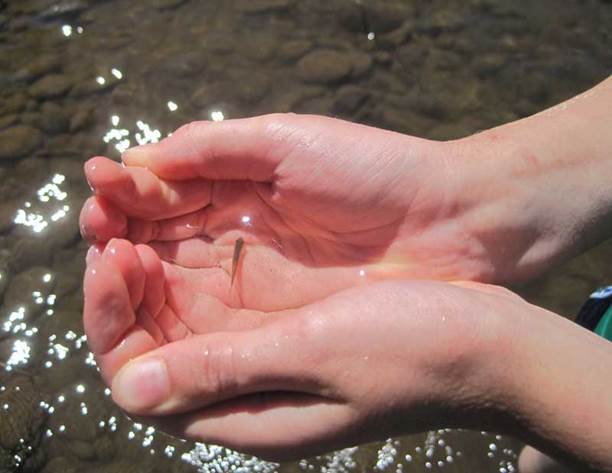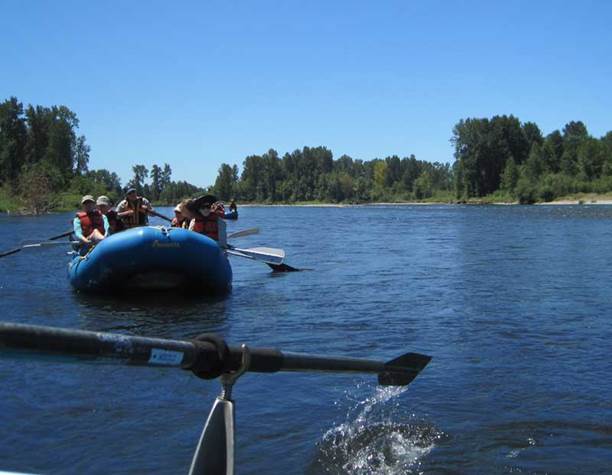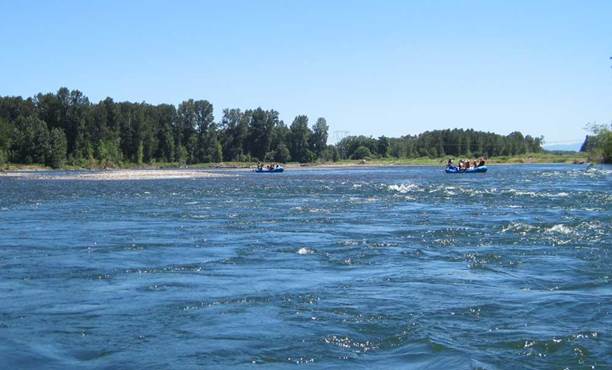 Learn more about Green Island and the work of the McKenzie River Trust visit: