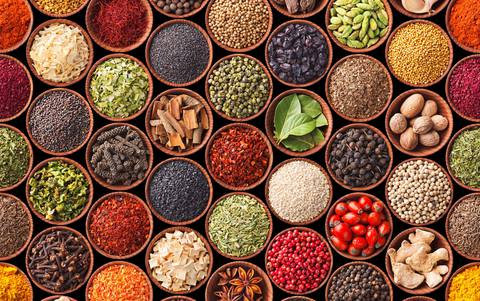 All program managers at learning/adventure travel companies wrestle with how best to design quality programs. The most common approach is to think of a subject or a destination (as fire, central Oregon, or Crater Lake) and build the program around it. This seems simple enough, yet themes are a continuous source of frustration, ambiguity, and pain. I've seen friends and co-workers, who are solid program managers, struggle with themes that never effectively come together into a cohesive whole.
The problem arises because themes are thought of as nouns. While they do include destinations and things, the essential ingredient for designing a theme is to think of it as a verb.
Some examples:
A multi-day program built around a topic of "fire" now becomes the theme, "Discover how fire helps forge every aspect of our life (sub-themes include: homes/communities, food preparation, entertainment, arts, places we play, and our survival)."
A week-long bus/hiking/rafting program with a topic of the "Seven Wonders of Oregon" transforms into a theme of, "Exploring Oregon's dynamic geology allows for first-hand discovery and connection to one of the most fundamental forces of nature – in both its creative and destructive roles."
An active hiking program with a topic of "Exploring Crater Lake" evolves into the theme, "Crater Lake's breathtaking beauty, seasonal weather extremes, and distinguishing natural and cultural features, combined with a variety of recreational opportunities, provide visitors with abundant chances for discovery, reflection, and inspiration."
Another way of thinking about a theme is to answer, "What is the big idea I want participants to remember?" Creating a theme in this light focus all of the activities and interactions around a single idea; it helps the program designer and the trip leaders focus on what is relevant while bringing the program to life.